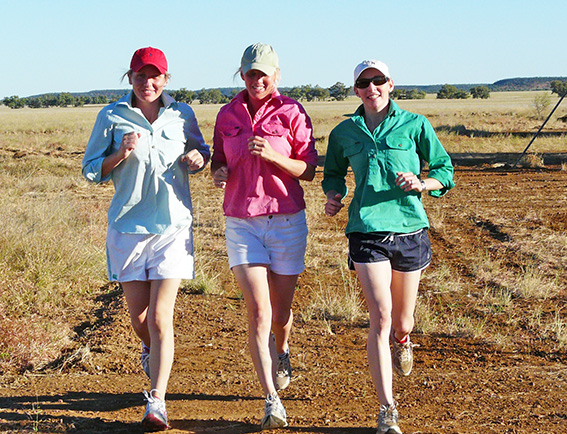 Fitting in Fitness
This program shows you exactly where food and fitness fits into your life. I've created a 7 day schedule for $7.00 to show you how it's not that freaking tough!
Sign Up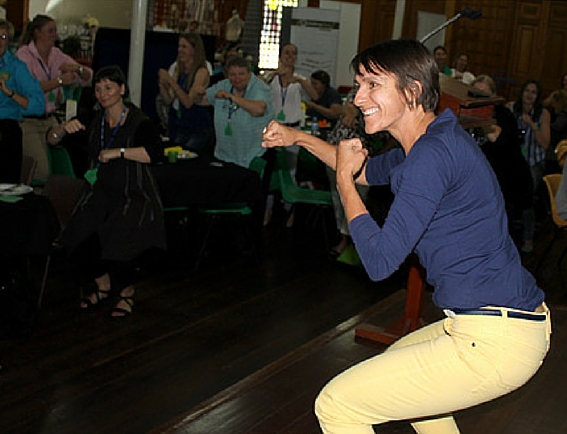 Joy's Fitness Hub
Fitness, Food, Reflection and Motivation delivered over 24 weeks; because that's what you'll need to kick the big goals. Where health & fitness is the rule, not the exception!
Sign Up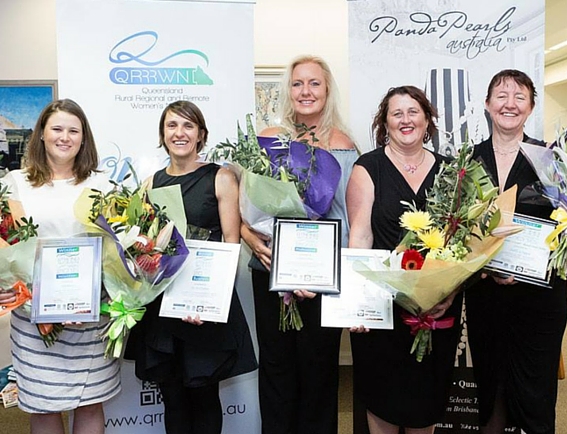 Media Appearances
2015 QRRRWN Strong Women Leadership Awards. As seen on and featured in the Today Show, The Land, ABC Radio and Woman's Day.
Find out more
---
The McClymont Family drew Dalkeith Station, 100km west of Longreach, in the land ballot system, nearly 96 years ago. They bravely moved their family and passion for agriculture from their home in Warialda, New South Wales, to an unknown block of land that had no house, watering system, fences or any other type of infrastructure. Dalkeith is an 80 000 acre property of mixed Mitchell grass downs country and gidgee, lancewood, spinifex country.  Read more