Welcome to Off the Track Training
We're focused on food, fitness and motivation mojo!
Are you:
Too busy for fitness?
Home with the kids, the washing or other work?
Have no access to gyms or gym equipment?
Struggling to get into the right headspace?
Confused about what to eat and why?
Just want to get back into it without the excuses?
Then you're in the right place!
'Off the Track Training' can help you get health and fitness back on track!
We provide:
Expert Education with qualified professionals
Motivation Mojo to kick start and inspire, plus
Positive Personal Support
Our programs:
Use what you've got in your own house or backyard!
Are varied for all fitness levels
Starts small with achievable, simple steps built around your lifestyle
Provide clear guidelines on what, why & how we need to eat
Are designed to establish positive health habits and attitudes
Can change your life
You can:
Do it anywhere!
Do it with the kids!
DO it while you're busy!
Even do it when you're sad, stressed or not so fab.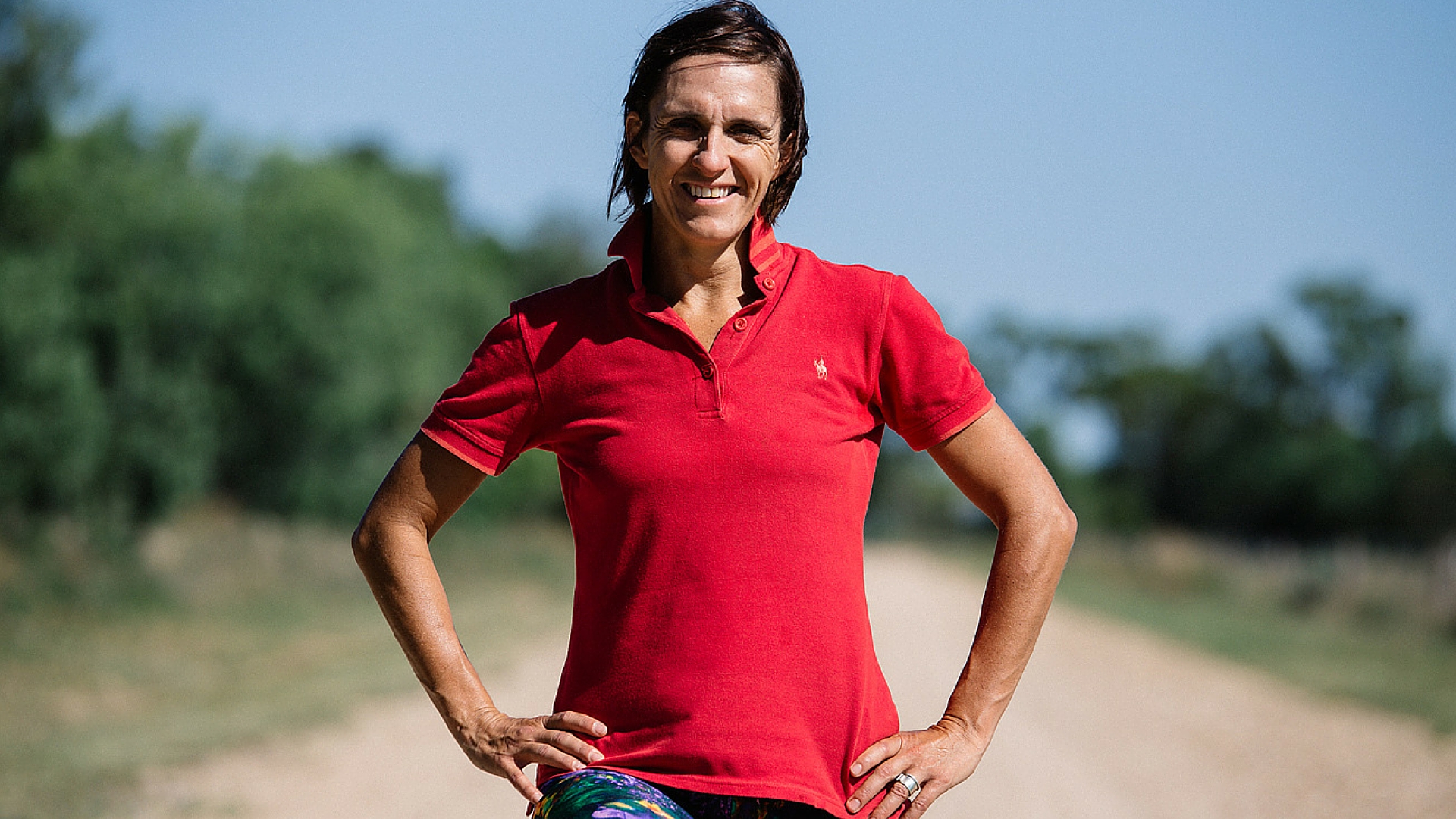 ---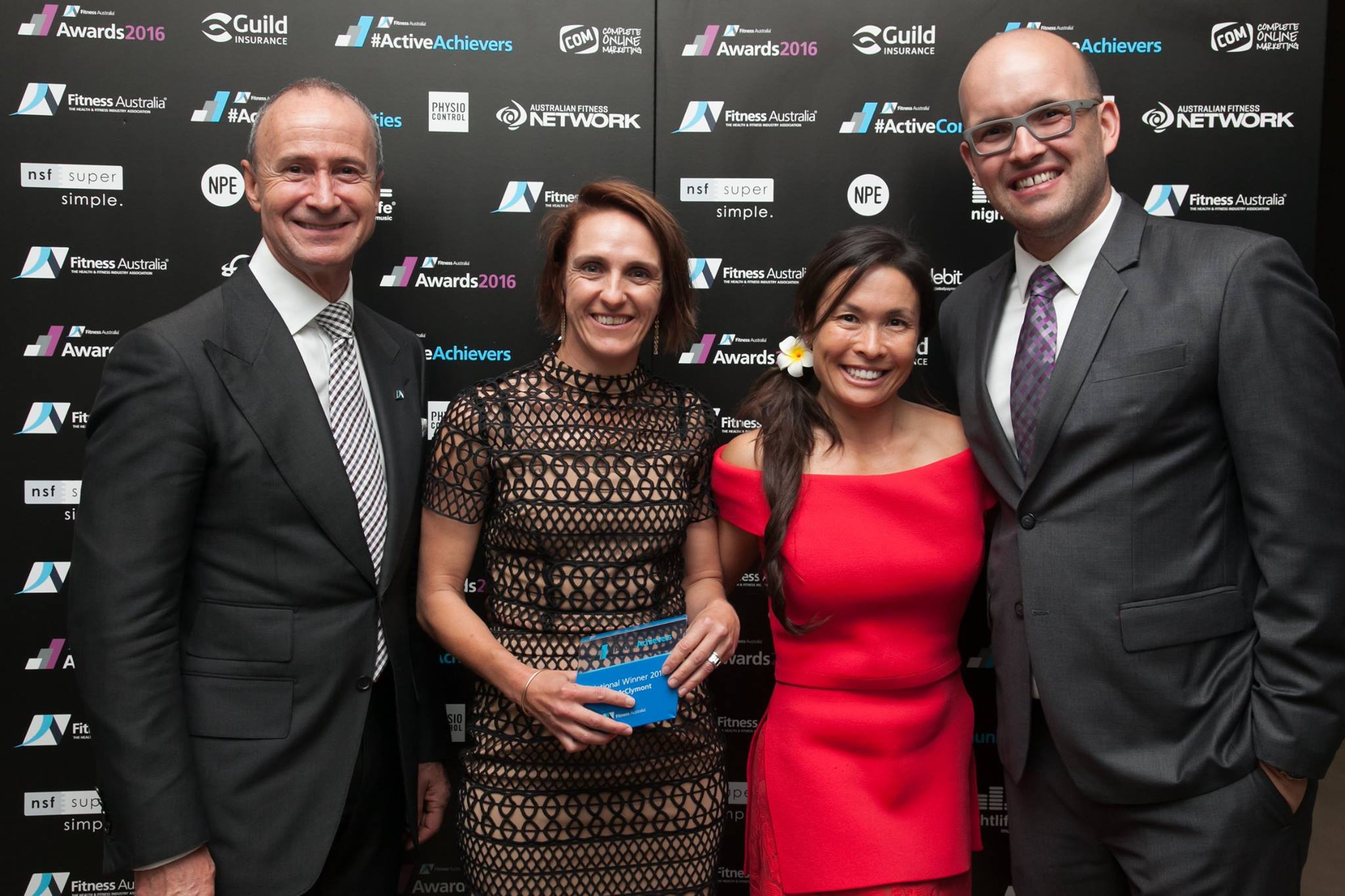 ---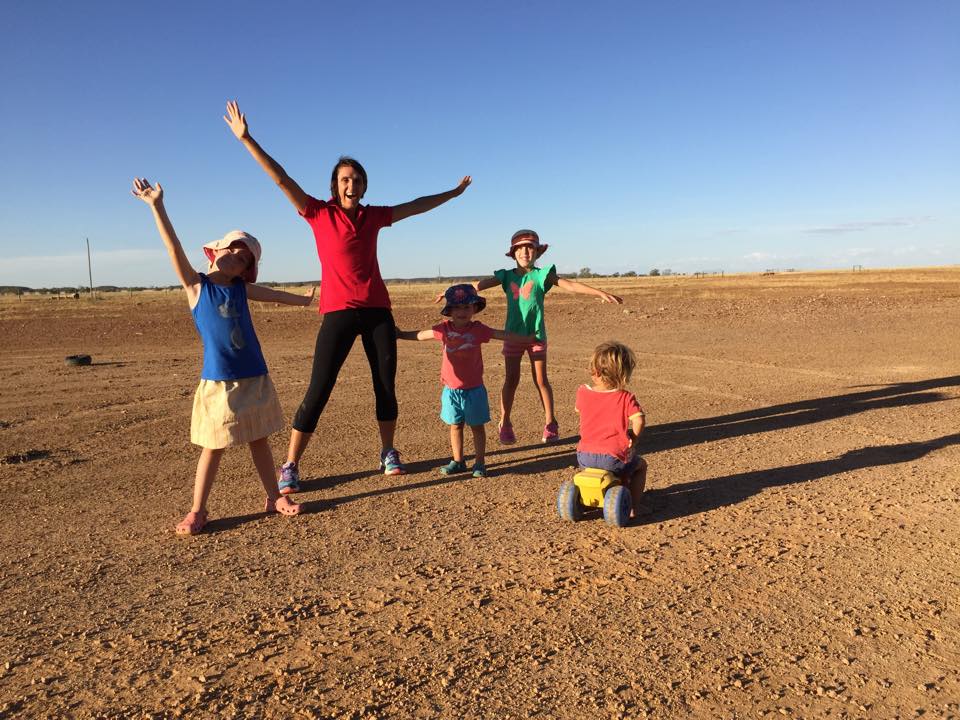 "Exercising outdoors, in the landscape, is regarded as the preferred environment with optimal benefits to your body and mind. Our programs are based on these core beliefs, which result in a greater sense of health and happiness."Off the Track Training